Voyager Medical works with a range of products to offer an international network of governance and learning platforms to our clients. To date, we have over 40,000 nurses, pharmacists, and doctors from over 20 countries registered on our various platforms. Our goal is to offer healthcare professionals unbias education and digital tools for them to easily step into the digital health frontier.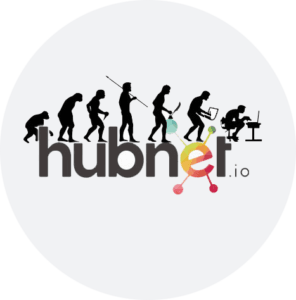 ---
Hubnet.io
Voyager Medical's flagship product is the HubNet.io, a Quality Management System used by over 7,000 healthcare professionals. Initially created in 2016 for community pharmacists in the UK, the site has expanded to digital management of Prescribing Pharmacists, Doctors Surgeries, Community Pharmacies, and Private Clinics. For more information, go to HubNet.io.
---
Pharmacist Travel Health Conference
In 2018, Voyager Medical hosted the first-ever Pharmacist specific Travel Medicine conference at UCL which brought together 100's of attendees to enjoy lectures from the Joint Royal College of Physicians and Surgeons of Glasgow (RCPSG) and the Royal Pharmaceutical Society (RPS).