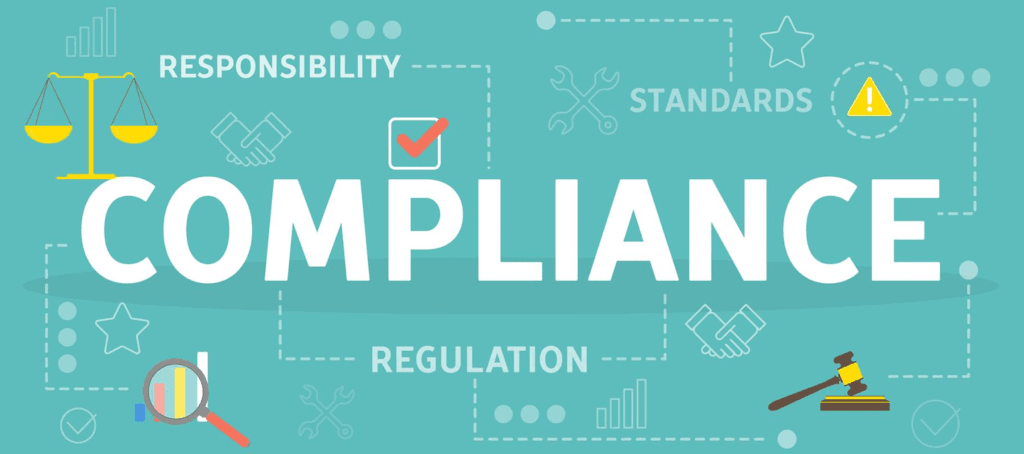 Voyager Medical can help your business develop a strategy to get access to the most responsive demographics. We can build campaigns across our print and online publications with inbuilt ROI analytics to ensure you receive the best possible response. We can offer you brand awareness, direct communication with users through newsletter advertising, online page sponsorship, reprints, conferences and many more opportunities to enable you to reach the right pharmaceutical audience.
Ethics
We ensure any advertising we publish is ABPI compliant, we even go a stage further in that as a medical firm we robustly research each of our advertisers' claims, our medical team considers advertising on our platform an endorsement.
Email advertising
According to third party analysis, our email open rates are greater than our peers.
Wider Networks
For the greatest advertising reach, we can include access to all of our networks.
Advertising Rates
For more information please get in contact via our contact us page or give us a call on 020 7971 7777.